Maaike Duine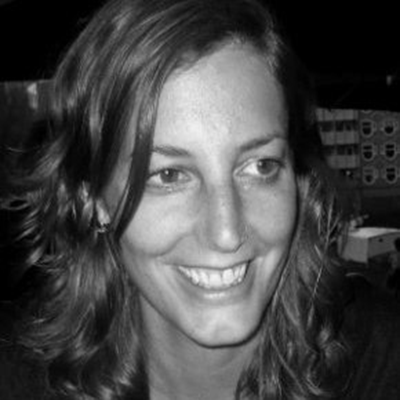 Short CV
Maaike Duine, ORCID EU, Events and Training Officer. Maaike is organising events and workshops for the EC funded THOR (Technical and Human infrastructure for Open Research) project. Before joining ORCID, she worked in Dar es Salaam as the publishing advisor for the two-year project "Strengthening academic and digital publishing in Tanzania" with INASP, VSO, COSTECH, the Elsevier Foundation, PATA, and BAMVITA as partners. Prior to that, she held different positions for the international publishing company Springer SBM. She earned an MA in linguistics from the University of Utrecht, the Netherlands.
When
DAY 1 - 15:00 Parallel session 2
From stuPID to cuPID: Learning to love Persistent Identifiers
See full programme here.