Ade Deane-Pratt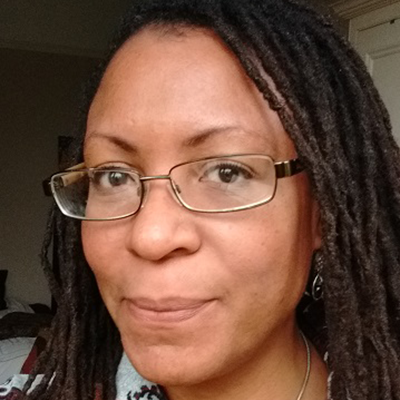 Short CV
Ade Deane-Pratt, Technical Analyst, THOR Project; ORCID EU.
Ade is researching and analyzing persistent identifier infrastructure as part of the EC-funded Technical and Human Infrastructure for Research (THOR) project. She joined ORCID following a decade working largely in science communication at non-profit medical research organisations in the UK. Ade has a BSc in Cognitive Science (first class honours) from the University of Westminster and an MSc in Neuroscience from University College London. She has lectured in human-computer interaction and is the author of children's science book series How Things Work.
When
DAY 1 - 15:00 Parallel session 2
From stuPID to cuPID: Learning to love Persistent Identifiers
See full programme here.