Aliki Giannakopoulou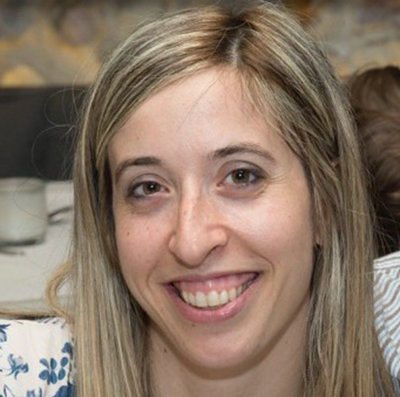 Short CV
Aliki Giannakopoulou is working in Ellinogermaniki Agogi since June 2014 as a researcher with a focus on projects that relate to responsible research and innovation ( Ark of Inquiry, SPARKS, RRI TOOLS and others). Aliki previously worked as a senior project manager at the External Relations department of the Science Museum NEMO, in Amsterdam, Netherlands developing new European collaborations and managing existing European projects. During her time in NEMO she worked on a number of EU funded projects and was also responsible on fundraising. Before working for NEMO she worked for six years at Ecsite, the European network of science centres and museums as a Communications, Conferences and EU projects Manager. In the past she has also worked in the United Kingdom at the Research Councils UK in the Science in Society Unit. She holds a Masters in Science Communication from the University of West of England and a bachelor's degree in Environmental Science from the University of Aegean in Greece.
About PRESENTATION
Tilte
Why is Responsible Research & Innovation important?
Abstract
Responsible Research & Innovation (RRI) is a way of researching that takes a long-term perspective on the type of world in which we want to live. It can strengthen research projects by emphasising openness, transparency, diversity, inclusiveness and adaptation to changes. Essentially, RRI aims to create collaborative frameworks in which citizens engage with scientists, entrepreneurs, decisions makers and other groups to work towards sustainable, ethically acceptable and socially desirable outcomes.
When
DAY 1 - 15:00 Parallel session 2
Introduction to Responsible Research and Innovation - the Citizen Science aspect
See full programme here.