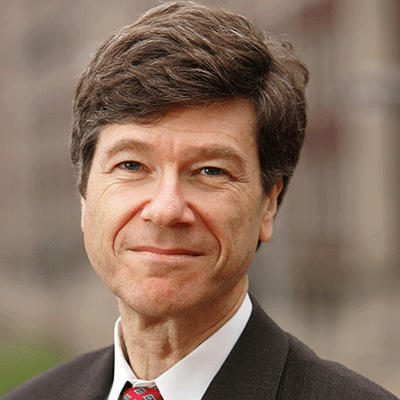 Jeffrey D. Sachs
Short CV
Jeffrey D. Sachs is a world-renowned professor of economics, leader in sustainable development, senior UN advisor and special advisor to former UN Secretary-General Ban Ki-moon on the Sustainable Development Goals (SDG). He has twice been named among Time Magazine's 100 most influential world leaders. He is currently director of both the Center for Sustainable Development, and the UN Sustainable Development Solutions Network.
For more, click here.
About PRESENTATION
TITLE
Sustainable Development in Times of Crisis: the Role of Education
abstract
To be added soon.
When
DAY 1 - 10:30 HIGH LEVEL OPENING
See full programme here.