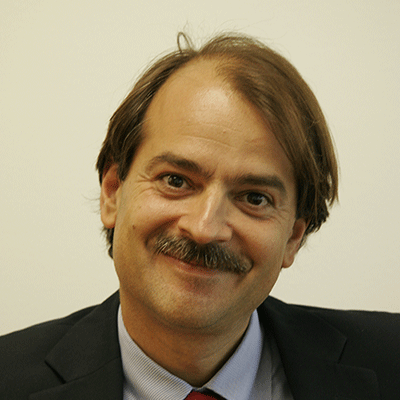 John P.A. Ioannidis
Short CV
John P. A. Ioannidιs is a professor at the Stanford University and "may be one of the most influential scientists alive" according to Atlantic. Current citation rates suggest that he is among the 20 scientists worldwide who are currently the most commonly cited, perhaps also the currently most-cited physician. His PLoS Medicine paper on "Why most published research findings are false" has been the most-accessed article in the history of Public Library of Science.
For more, click here.
about PRESENTATION
title
Changing research practices towards reproducible research
abstract
Reproducible research is a worthy goal that has attracted increasing attention recently. However, different scientific fields have different notions of reproducibility and utilize different research practices. Some of this heterogeneity is justified, while other aspects can be streamlined and homogenized across disciplines. Many research practices may be changed in efficient ways that can maximize reproducibility. Some changes may have nevertheless high cost, difficulties in implementation, or collateral harms. The keynote will overview the current landscape on changing research practices to achieve more reproducible research.
When
DAY 3 - 15:00 CLOSING PLENARY
See full programme here.