Rafael C. Jimenez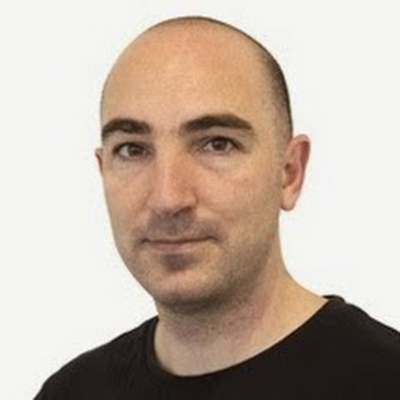 Short CV
Rafael C. Jimenez is Chief Technical Officer of ELIXIR (the European life-sciences Infrastructure for biological Information). He is a biologist and a computer scientist specialised in the coordination and management of Bioinformatics services. Interested in topics related to infrastructure, visualisation and data federation.
About PRESENTATION
Title
EOSCpilot data interoperability
OmicsDI: Omics discovery index
FAIRSharing, on behalf of on behalf of Susanna A Sansone & Peter McQuilton, University of Oxford & the FAIRsharing team
When
DAY 3 - Parallel Session 6 (09:00) & 7 (11:30)
How fair friendly is your data catalogue?
See full programme here.