Martin Eve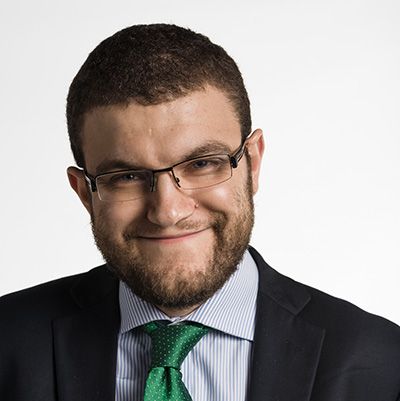 Short CV
Martin Paul Eve is Professor of Literature, Technology and Publishing at Birkbeck, University of London and founder of the Open Library of Humanities. Martin specialises in contemporary American fiction (primarily the works of Thomas Pynchon, Don DeLillo and David Foster Wallace), histories and philosophies of technology, and technological mutations in scholarly publishing. Martin is well-known for his work on open access and Higher Education policy, appearing before the UK House of Commons Select Committee BIS Inquiry into Open Access, writing for the British Academy Policy Series on the topic, being a steering-group member of the OAPEN-UK project, the Jisc National Monograph Strategy Group, the SCONUL Strategy Group on Academic Content and Communications, the Open Knowledge Foundation's Open Access Steering Group, the Jisc Scholarly Communications Advisory Group, the Collaborative Knowledge Foundation advisory board, the California Digital Library/University of California Press's Humanities Book Infrastructure advisory board, and the HEFCE Open Access Monographs Expert Reference Panel (2014), and the Universities UK OA Monographs Working Group (2016-).
About PRESENTATION
Title
OA in Dry Funding Climates: Consortial Business Models - did not attend due to unexpected circumstances

Abstract
To be added
When
DAY 1 - 12:30 Parallel Session 1 (12:30) & 2 (15:00)
New Open Access models and platforms
See full programme here.