Lisa Matthias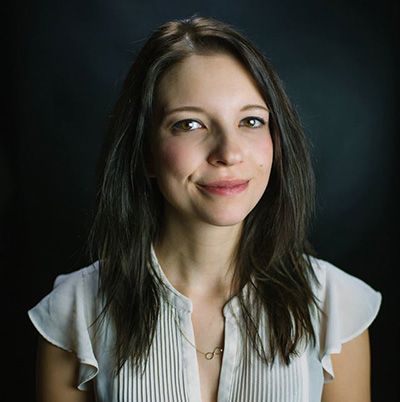 Short CV
Lisa recently completed her Master's degree in North American Studies at Freie Universität Berlin. Investigating political communication, her research focused on frame theory and politicization- and polarization processes, especially within the media sphere. She is currently working in Scholarly Communications and Publishing by supporting the ScholComm Lab at Simon Fraser University, working as an Assistant Editor for the Open Library of Humanities, and managing the social media accounts of the Academic Mental Health Collective and Aletheia, an open source publishing platform.
About PRESENTATION
Title
Collaborative reading and continuous peer review with PaperHive: keeping academic literature alive

When
DAY 1 - 15:00 Parallel Session 2 (15:00)
New Open Access models and platforms
See full programme here.