Harris Linardakis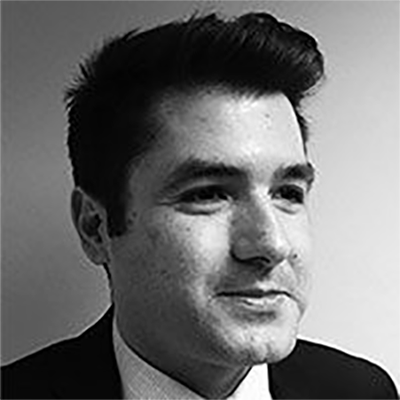 Short CV
Haris Linardakis is the IBM cloud leader, Greece and Cyprus since 2015. Within his role, he is helping enterprises of all sizes in Greece and Cyprus to assess cloud readiness, develop cloud adoption strategies and power their digital transformation.
Throughout his career in IBM, he held business development positions in global technology services and enterprise business unit. As a professional, he is committed to deliver business value through technological advancement and innovative thinking. His main interests include cloud platforms and services, business analytics, internet of things, cognitive applications and agile application development.
Haris' academic background includes electrical and computer engineering degree and a PhD degree in telecommunications, both from the National Technical University of Athens. He has published and participated in research programmes in the area of medium access control protocols in Optical Networks.
about presentation
title
When
DAY 3 - 11:30 Parallel session 7
EOSC meets enterprises' needs!
See full programme here.