Frederick Fenter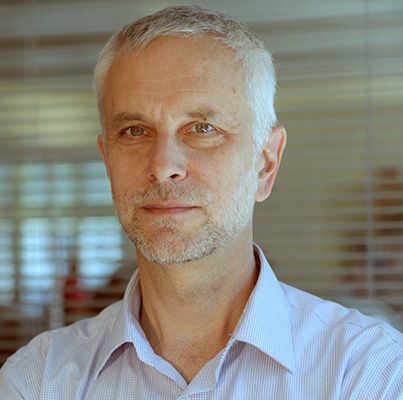 Short CV
Fred is Executive Editor for open-access journal publishing program Frontiers. His 20-year career in publishing has been varied, involved libraries, document repositories, data bases and open-access publishing initiatives. His first appointment was as manager of the Inorganic Chemistry Program of Elsevier Science (Lausanne) in 1997. Since then he has been founder of a start-up in publishing technology (FontisMedia SA, Lausanne); and publisher for a Swiss-based English-language University Press (EPFL Press). Fred has been Executive Editor at Frontiers since August 2013.
About PRESENTATION
TITLE
Frontiers' Ambition for Open Science
When
DAY 1 - PARALLEL SESSION 2 (15:00)
New Open Access models and platforms
See full programme here.