David Suter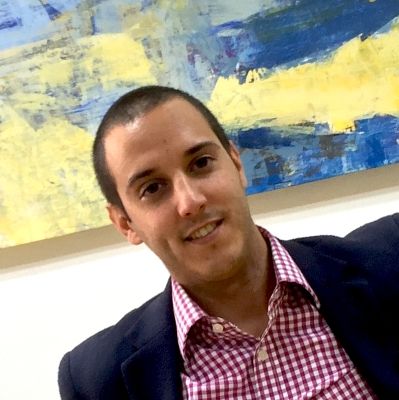 Short CV
David Suter is one of the co-founders at Materials Zone, a distributed research platform for scientific data and AI modeling. In charge of user experiences, he's tasked with automated bespoke interaction design for materials research.
A creative technologist, with a BAs in design and technology, his passion for researching usability is defined by data-centric design understanding what logic is best suited and can be served for scientists and researchers to promote positive peer review experiences.
He's committed to Materials Zone mission of creating synergistic relationships through the upcycling of data and usage of artificial intelligence (AI) / machine learning (ML) tools for materials discovery.
About Demo
Title: Distributed open research for AI analyses
WHEN
18th September, 11:30 - Demo presentations (2 min.)
18th September, 12:00 - Parallel Presentations (3 sessions x 20 min.)
See full programme here.