Jessica Parland-von Essen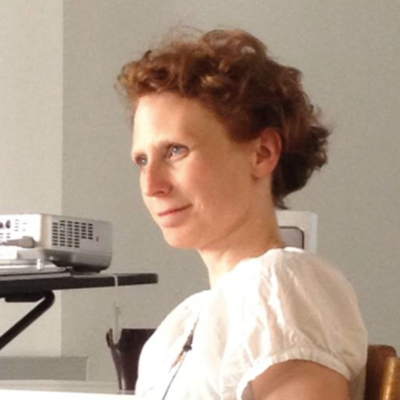 Short CV
Jessica Parland-von Essen, PhD and docent in history at the University of Helsinki. She has worked with digital archiving, digital humanities and open science for many years. Lately she has been working with promotion and service development questions with the Finnish Open Science and Research Initiative. She has produced an Open science handbook for researchers and research organisations and is active in developing national policies for persistent identifiers. Currently working at CSC – IT Center for Science she is engaged in the ESOC Pilot. She is also a member of the board in the Finnish chapter of Open Knowledge.
When
DAY - Parallel session
Open science policy aspects in the context of EOSC governance framework
See full programme here.