Ahmed Oluwagbemi Ogunlaja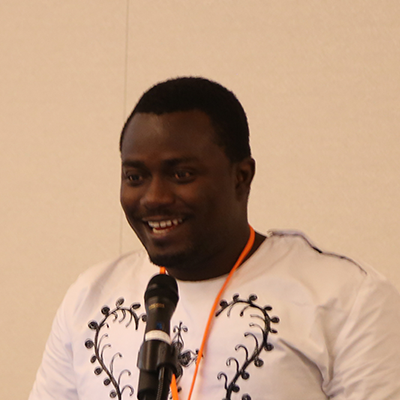 Short CV
Ahmed Oluwagbemi Ogunlaja is a 2016 Mandela Washington Fellow and founder of the advocacy organization Open Access Nigeria, which works to promote online access to research, data & educational resources.
For more, click here.
About PRESENTATION
To be added soon.
When
DAY 1 - 17:00 Plenary: Open for All? Diversity and Disparity in Open Science
See full programme here.